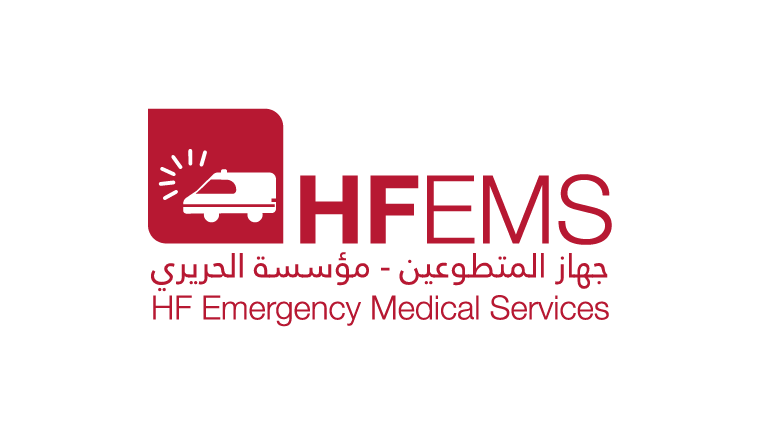 The Hariri Foundation Mobile Medical Service (HFMMS) is a center established in 1984 in Saida, Lebanon to provide first aid and humanitarian services to local health institutions and serve residents of Saida and South Lebanon, including Lebanese citizens, Palestinian refugees, and displaced Syrians.
Equipped with mobile clinics and ambulances, HFMMS carried out hundreds of field relief and assistance missions during the Israeli occupation of Lebanon until the early 1990s and during the Israeli aggression against Lebanon in 2006. Missions included the evacuation of wounded, trapped and displaced individuals, transportation of martyr corpses, and delivery of supplies and medical assistance to citizens in their villages and to displaced individuals in many Lebanese areas.
Recently, in response to the COVID-19 pandemic, HFMMS worked with its national and local partners across Lebanon to secure support for those infected with the virus or facing the pandemic's repercussions.
HFMMS continues to provide transportation services for emergency cases in Saida and surrounding areas, including transporting patients and emergency cases. The center also provides necessary paramedical services and undertakes corpse transportation across Lebanon. The center also mainstreams safety precautions against pandemics and potential disaster risks, itself providing safety coverage for local health and social activities in Saida and neighboring towns.
Through its daily services and seasonal activities, HFMMS strives to aid the population and support local hospitals, in constant collaboration with the Disaster Risk Management Unit at the Federation of Municipalities of Saida-Zahrani.