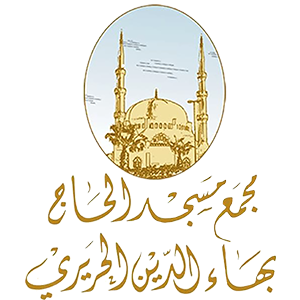 The Hajj Bahaeddine Hariri Mosque Complex is a national landmark in Lebanon that serves as a destination for prayer, learning, and social support. The mosque is named after the father of the founders of Hariri Foundation, the late Hajj Bahaeddine Hariri, who is buried on-site.
The mosque complex was established in 2016 with the intention of creating a strong connection with society by promoting the concept of Islam and addressing social concerns through various developmental, social, and vocational activities.
In addition to its religious services, the complex collaborates with Hariri Foundation for Sustainable Human Development to host various educational and cultural events throughout the year, aimed at promoting a better understanding of Islamic culture and values. The complex also hosts Islamic social events such as funerals and sessions of Islamic teachings.
With its central location and comprehensive services, the Hajj Bahaeddine Hariri Mosque Complex has become an integral part of the social fabric of the Lebanese community and the Saida community in particular, catering to the needs of the local population and visitors alike.