To complement the Ramadan in Saida Project launched by the Hariri Foundation with Saida Municipality and local civil society in 2019, the Foundation organized with the participating parties a number of heritage and artistic activities in the old city of Saida neighborhoods and archaeological sites over 30 days.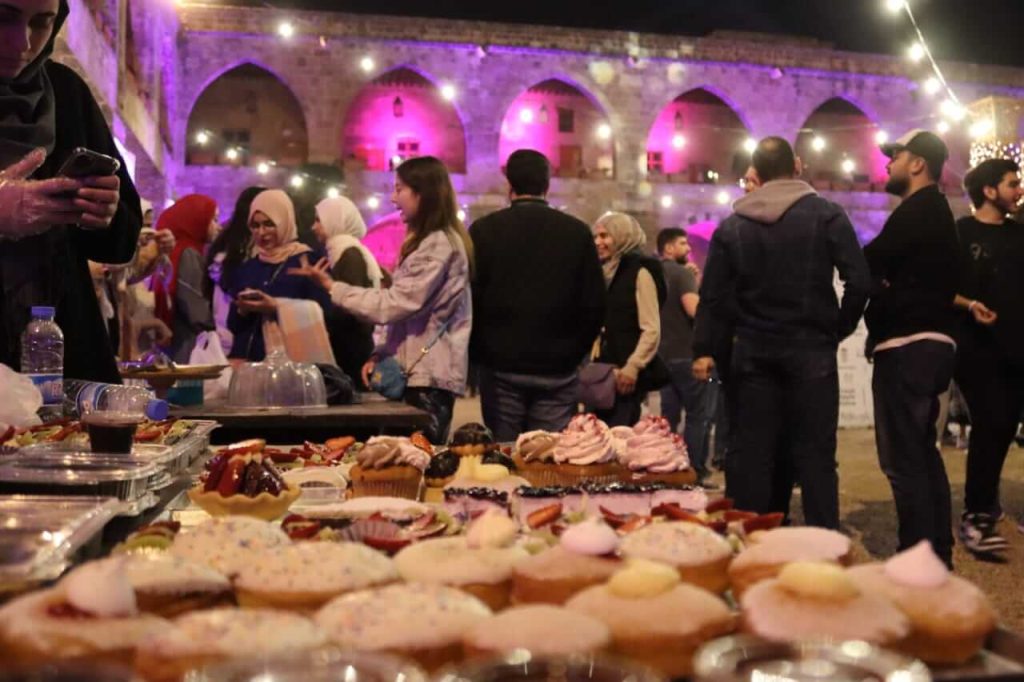 The Al-Aisha Heritage School, managed by the Hariri Foundation after restoring it, was opened to receive children's entertaining activities.
Within 30 days, the city welcomed more than 70,000 visitors and held 54 activities by 88 actors.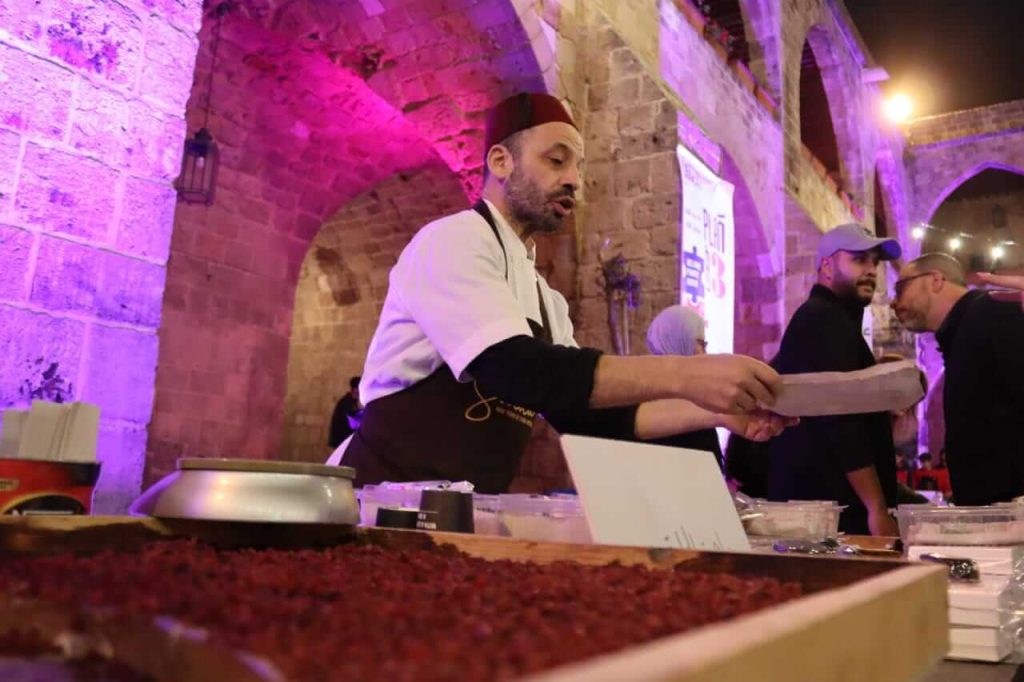 The Hariri Foundation opened Khan Franj gates to visitors from the city, and from all parts of Lebanon and beyond as an entrance and a center of the major activities of the Ramadan in Saida events. The Foundation organized an ongoing exhibition for craftsmen, as a space for individuals and SMEs to showcase and sell local and domestic crafts.
The Khan hosted a number of other exhibitions such as the "Three League 3" in partnership with the French Cultural Institute and the festival "Saidawi Oh/صيداوي أح" organized by Interact and Rotract.