Young men and women are the core of Lebanese society. According to a statement issued by the United Nations on 2020/4/21, the age group between 15 and 54 represents 79.67% of Lebanon's population. Lebanon's society is a young and vibrant society with potential.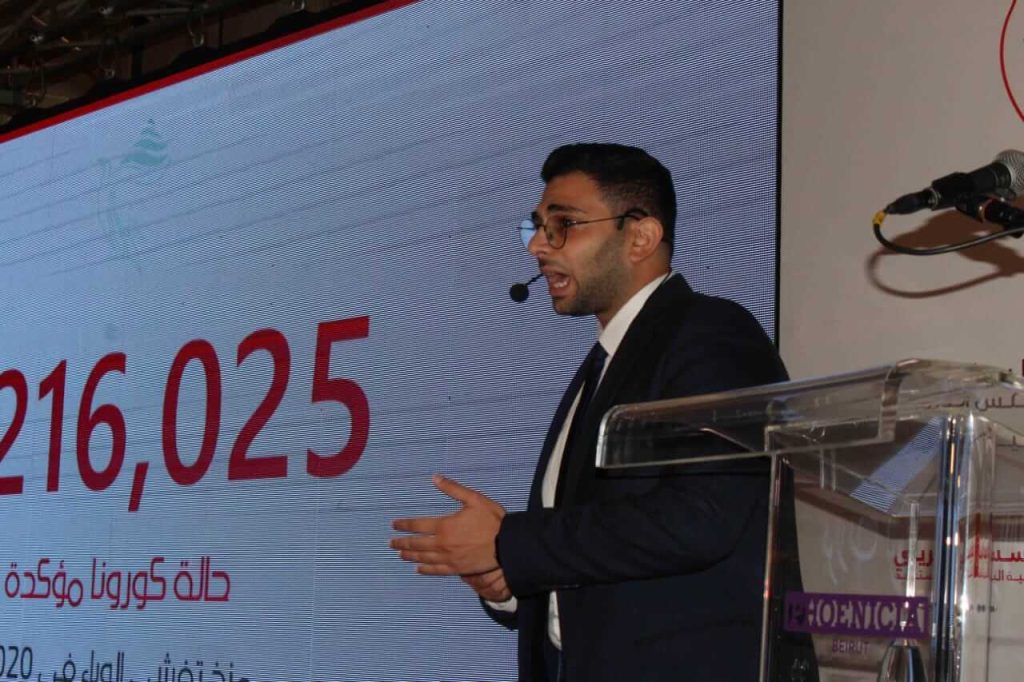 In recent years, the world has decided to attach particular importance to young people, especially through participating in global forums to understand their concerns, solutions, and competencies and to be partners in making their own future. Young people are half the present and all the future. Based on the Foundation's belief in the importance of investing in their abilities for the future of Lebanon, on October 4th the Hariri Foundation launched the " Youth of Rise of Lebanon Forum ", led by and fully prepared by young men and women.
Under the slogan "Education first… Lebanon is a state for knowledge ", the National Great Lebanon Centennial Initiative and Hariri Foundation for Sustainable Human Development launched the" Youth Forum for Lebanon's Advancement… Towards a New Centennial ", during a ceremony at Phoenicia Hotel in the presence of Prime Minister Najib Mikati.
The forum coincided with the reopening of the hotel after a forced close due to the August 4, 2020 explosion.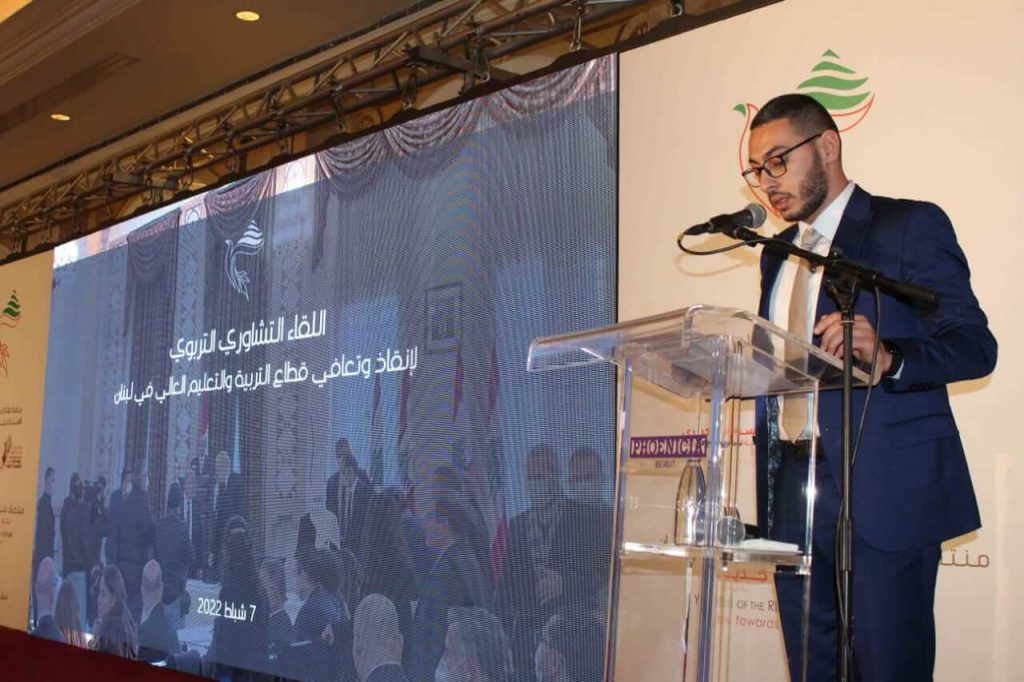 The forum commenced with informative presentations and figures on the challenges and transformations that Lebanon and the world have witnessed over the last three years presented by members of the Lebanon Youth Forum and the Hariri Foundation. The Forum was marked by tributes to the owners of the hotel, Marwan and Mazen Salha, by the National Order of Ceder at the rank of officer by the President of the Republic, Michel Aoun, represented by Mr. Mikati. The Hariri Foundation and the National Great Lebanon Centennial Initiative have also honored the Prime Minister, Najib Mikati, the Minister of Education and Higher Education, Judge Abbas Halabi, and the Salha brothers. The President of the Foundation and the Initiative, Ms. Bahia Hariri, handed each of them honoring shield representing the phoenix with the centennial logo.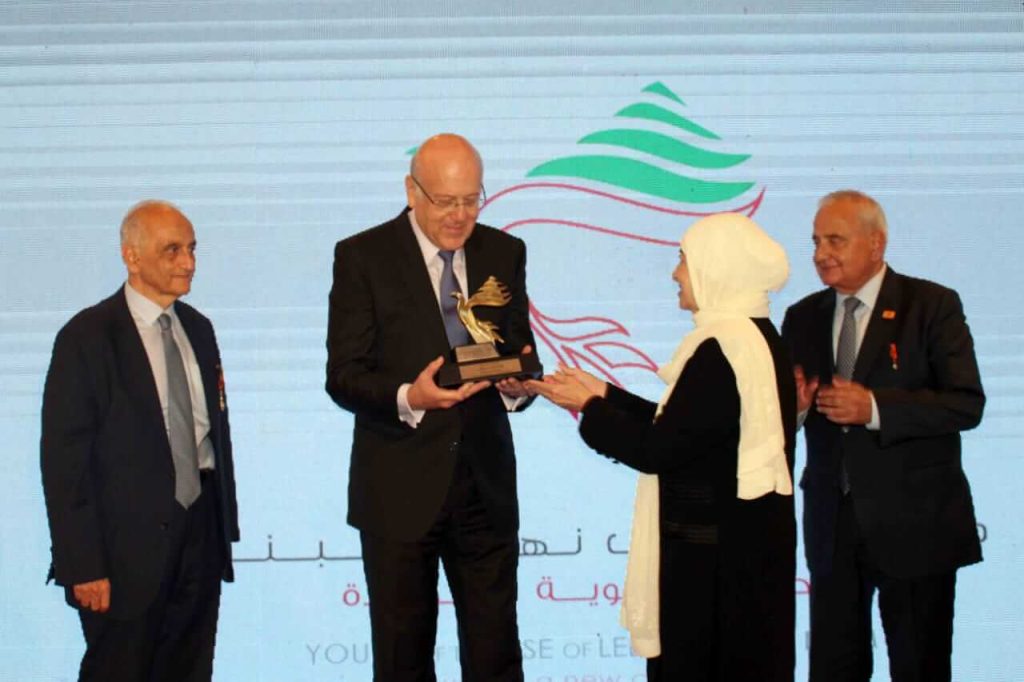 The Forum's activities aim to emphasize the role of young people in keeping up, leading, and developing opportunities for advancement through scientific research and innovation and linking research to the needs of society to increase the ability of Lebanese society with its cultural and scientific diversity to control resources and sustain opportunities, thereby serving and developing Lebanese society at the political, cultural, social and economic levels to achieve sustainable human development.