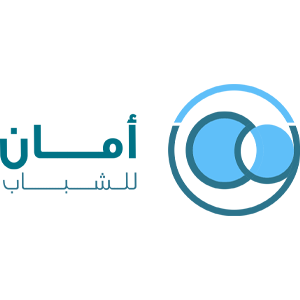 The Aman Youth Association is a non-governmental organization established in 2006 by a group of Lebanese youth from Saida with the support from Hariri Foundation for Sustainable Human Development. The association aims to empower young people in strengthening social cohesion and promoting sustainable human development.
The organization presents youth development and community development as non-separable frameworks in achieving sustainable human development.  The strategy of Aman focuses on expanding learning opportunities for youth, directing them towards a better future, and working together to inspire ambitious individuals and communities.
The Aman Youth Association provides a space for young people to participate actively in shaping Lebanese society and improving their living conditions by providing democratic representation to youth. The association encourages communication between different cultures and communities, promoting the values of partnership and cooperation towards achieving sustainable human development.
Through its partnerships, Aman has undertaken various projects targeting youth. Those include capacity building and advocacy workshops to provide them with the necessary tools to voice their concerns in their community as well as youth engagement in regional and national development programs.
Aman is renowned for its establishment and management of youth hostels in the South Lebanon as well as its initiatives to cultivate cultural and social youth initiatives across Lebanon. The association also organized several workshops, seminars, and youth camps aimed at promoting, supporting, and developing youth volunteerism while promoting intercultural understanding.