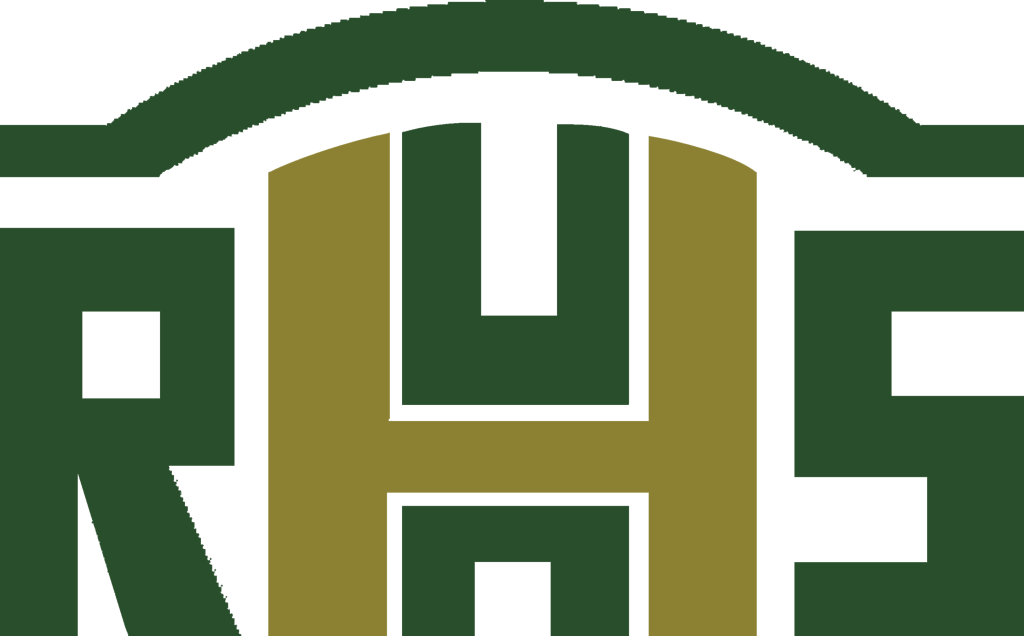 Rafic Hariri High School is a non-profit secular educational institution and a UNESCO associated school founded in 1982 by Hariri Foundation for Sustainable Human Development. The school was named after the late founder, H.E. Rafic Hariri. The school was earlier established as New Saida School "Saida Al Jadeeda" as part of the Kfarfalous Cultural and Medical Compound project. School operations were transferred twice, finally relocating to the current, state-of-the-art campus in the city of Saida in 1988.
RHHS comprises four divisions that cover all student ages, including preschool, elementary, intermediate, and secondary; the school offers the Lebanese baccalaureate system in both English and French, the American program, and the International Baccalaureate Diploma Program.
The institution was established as a safe academic space for learners to grow up into empathetic and global citizens who use their critical thinking and problem-solving abilities to actively engage in inquiring about significant and relevant issues. Since its establishment, the school has been providing quality education to its students, with a mission to empower learners with the knowledge, skills, and character to take action in improving the local and global communities.
Rafic Hariri High School aspires to foster a culture of learning that values innovation, creativity, and curiosity. The school emphasizes the importance of sustainability and encourages its students to take actions that preserve the environment and protect natural resources. It offers a variety of extracurricular activities, such as civic engagement programs as well as sports and arts clubs, in order to provide students with a well-rounded educational experience. The school has taken various steps towards supporting and accommodating students with mild to moderate learning difficulties and special needs.Thanks
With over 2500 graduates since its establishment, today RHHS is home to over 1400 students. The school's teachers are highly qualified and experienced, and are committed to providing their students with a high-quality education that prepares them for success in college and in their future careers.